Vegetable Facial Pack Machine Kit with Collagen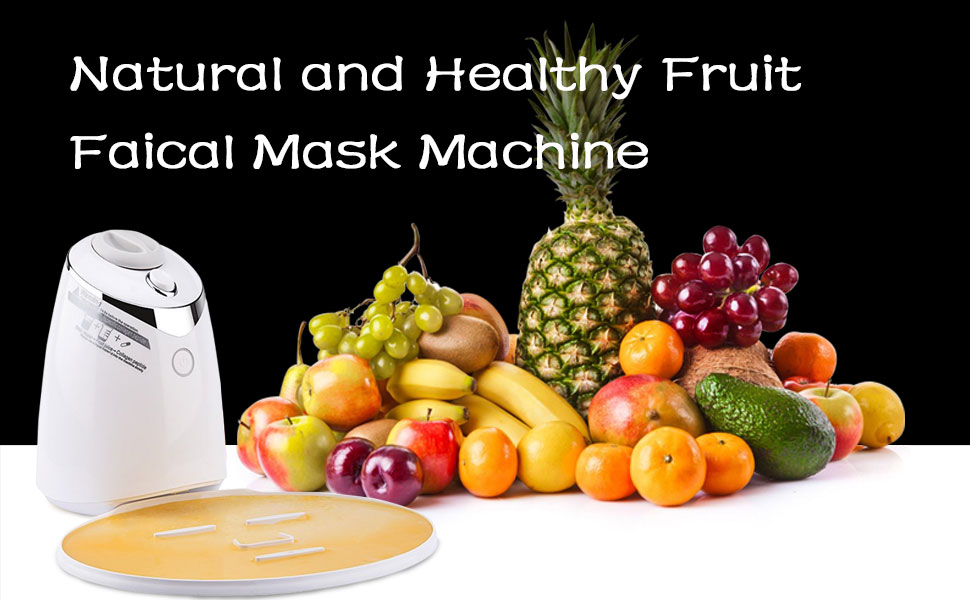 Climate change negatively affects the skin, causing it to suffer from dehydration, grains, cracks, redness, sensitivity and many other problems
Do you suffer from these problems ?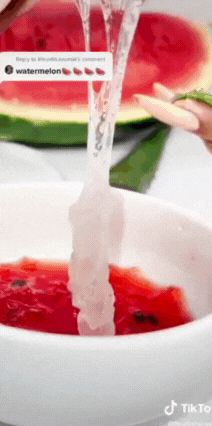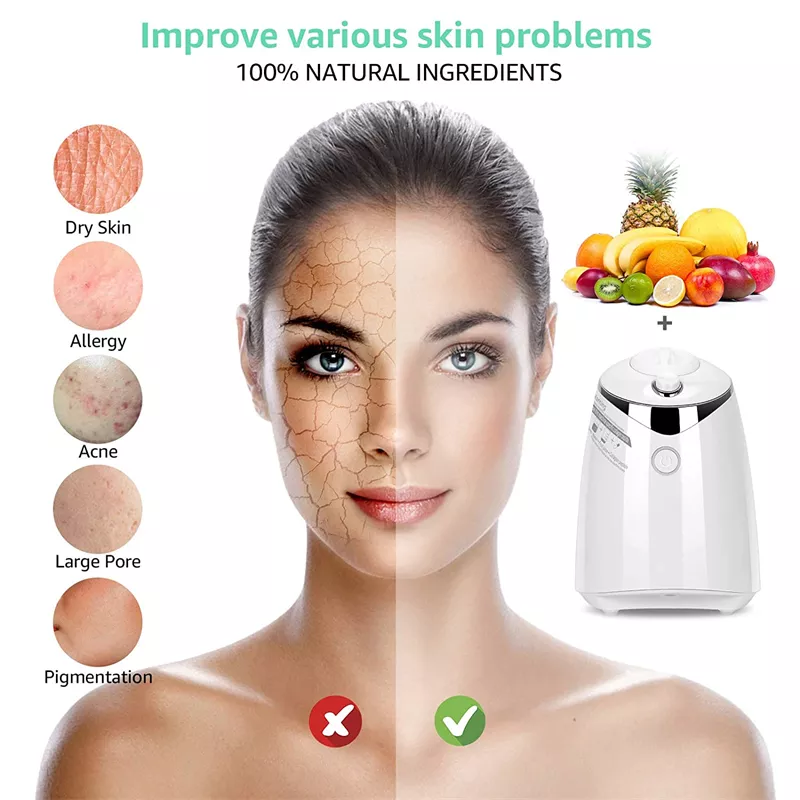 You spend a lot of money on expensive creams and the result is not satisfactory, you hate the long waiting sessions in expensive salons?
Here is the solution, ladies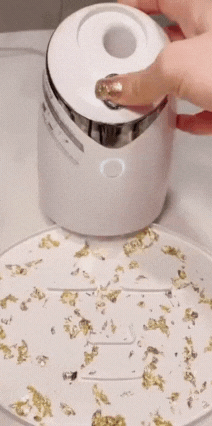 The solution is in your kitchen near you
All vegetables, soft or dry fruits, and some fresh fruits, such as roses, thyme, mint, etc., are very much needed by your skin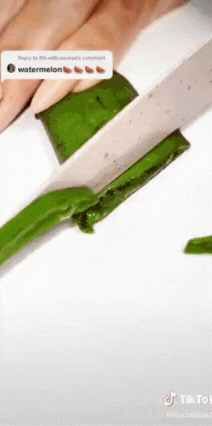 With the click of a button, you can prepare what I want from the masks to nourish your skin professionally and at the lowest cost or effort.
Isn't that cool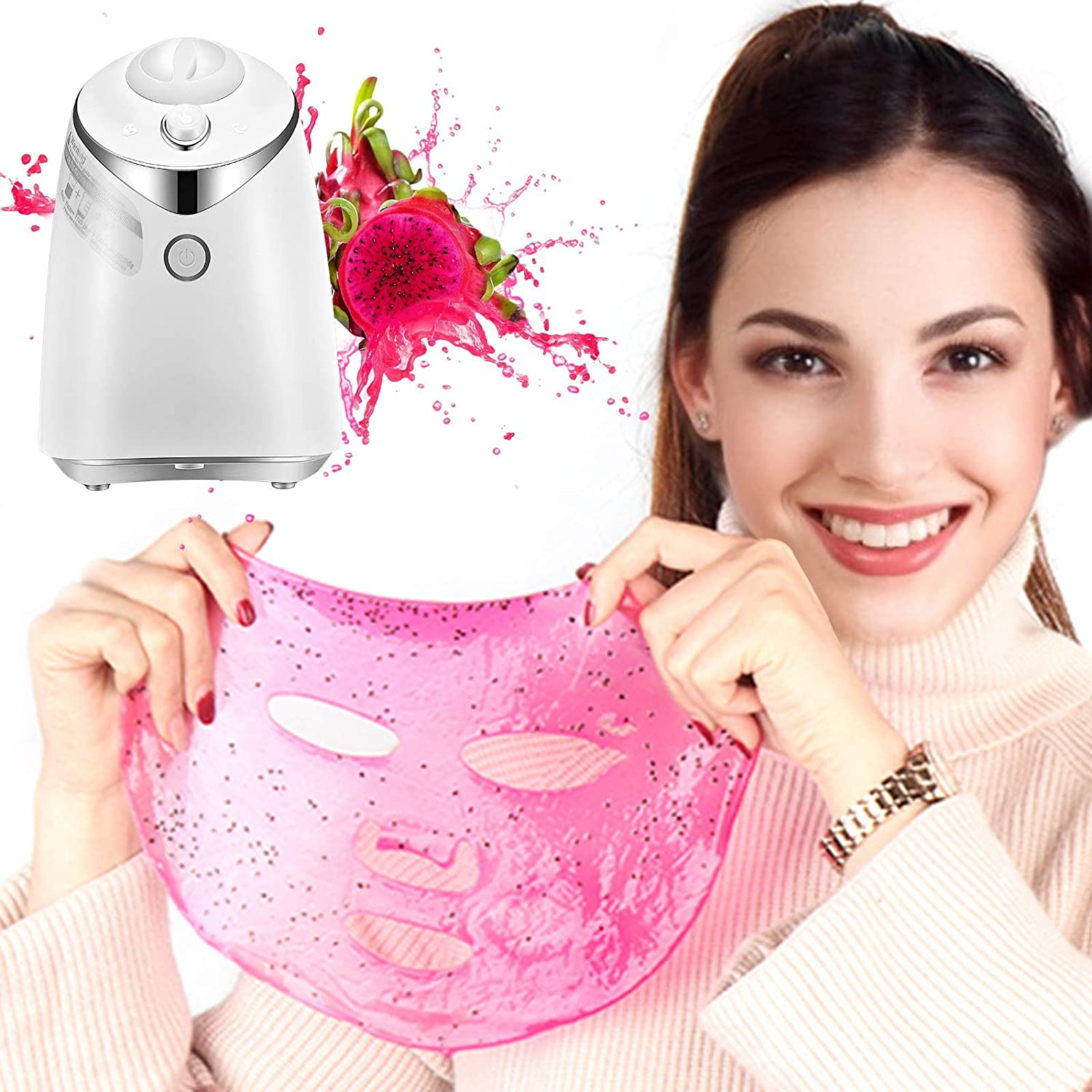 Saudi women are considered one of the most beautiful Arab women, and they are keen to take care of their beauty and elegance, and beauty cannot be without skin care
Because only you deserve it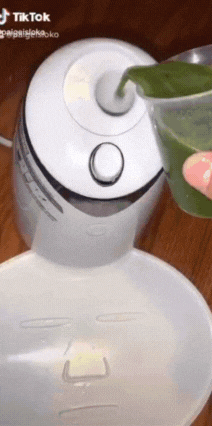 Take advantage of all the fiber and vitamins with this magical device
Let them be jealous of you, be special and don't give them your secret
You deserve one. Live this experience with us

I
t does not require any effort from you, easy to operate and use with a click of a button and in just a few secondsit's easy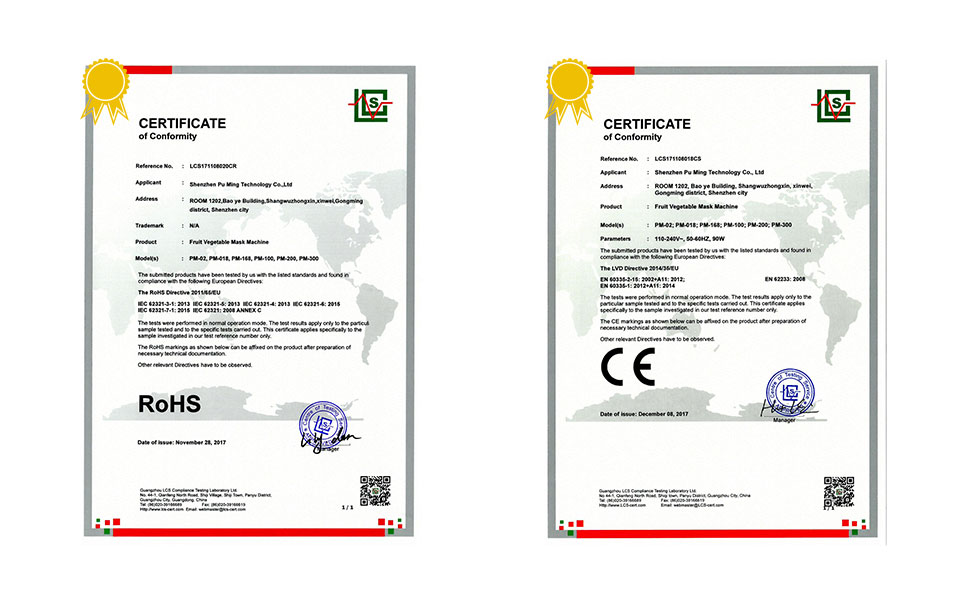 it's one of my favorite products I bought on jumana.Actually, I don't need a manual, the machine will guide you step by step how to make a fruit mask.You can pour in different fruits or essences for more mask customization. It's super fun, compared to buying other masks, I think it's more economical to buy this one, and you can customize your favorite mask.This is simply awesome for everyone who needs a face mask.